English

Please choose your language
Laufwagen Set D FS LM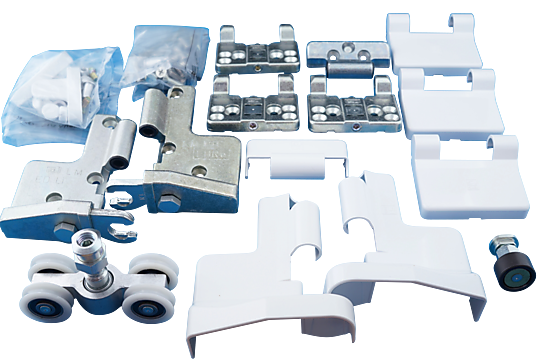 Laufwagen Set D FS LM
incl.

19.0

% VAT. excl. shipping costs
Availability:
Delivery in 1-3 days
Laufwagen Set Falt-Schiebe LM Rollendurchmesser 29mm
Führung 
Laufwagen
Halter RAL9003
Zubehör Laufwagen 
Abdeckkappe FB 38 RAL9003
Abdeckkappe FB 17 RAL9003
Abdeckkappe ED RE
Abdeckkappe ED LI
Ecklager D RE
Ecklager D LI
Fl. Band breit 
Fl. Band schmal
Your Cart contains a customer order!
Click on "Empty cart" to stop customer order and start a new configuration. You can start the customer order later again. Click on "Cancel" and go to the cart to finish the customer order
Do you want to cancel the customer order now?