English

Please choose your language
G1037 ABUS HOMETEC PRO CFF3000 Funk-Fernbedienung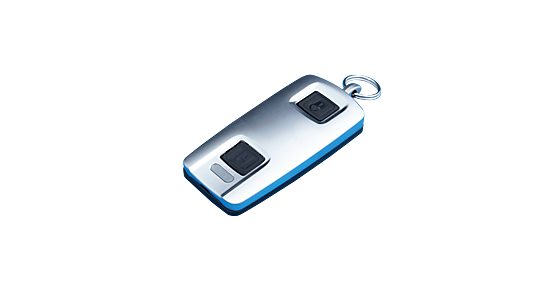 G1037 ABUS HOMETEC PRO CFF3000 Funk-Fernbedienung
Funk-Fernbedienung HomeTec Pro CFF3000 (Art.-Nr. 10127)
incl.

19.0

% VAT. excl. shipping costs
Availability:
Delivery in 1-3 days
Funk-Fernbedienung HomeTec Pro CFF3000 (Art.-Nr. 10127)Zur erweiterten Verwendung des HomeTec Pro Funk-TürschlossantriebesHöchster Bedienkomfort: ver-/entriegeln und Öffnen der Tür per Tastendruck 
Your Cart contains a customer order!
Click on "Empty cart" to stop customer order and start a new configuration. You can start the customer order later again. Click on "Cancel" and go to the cart to finish the customer order
Do you want to cancel the customer order now?