English

Please choose your language
Maintenance Grease 20G tube with spout
Art. No.:
ZXSX0120-093010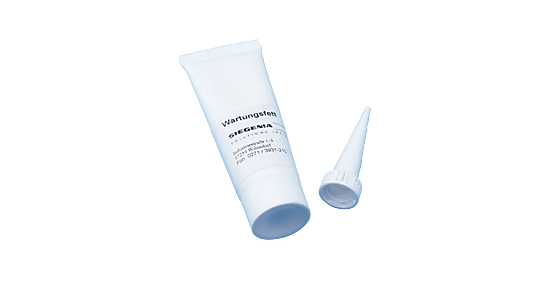 Maintenance Grease 20G tube with spout
Art. No.:
ZXSX0120-093010
incl.

19.0

% VAT. excl. shipping costs
Availability:
Delivery in 1-3 days
Maintenance grease for the care of the fitting parts
Contents: 20g
Your Cart contains a customer order!
Click on "Empty cart" to stop customer order and start a new configuration. You can start the customer order later again. Click on "Cancel" and go to the cart to finish the customer order
Do you want to cancel the customer order now?