English

Please choose your language
G1035 ABUS HOMETEC PRO CSS3000S Sichtschutz-Tastatur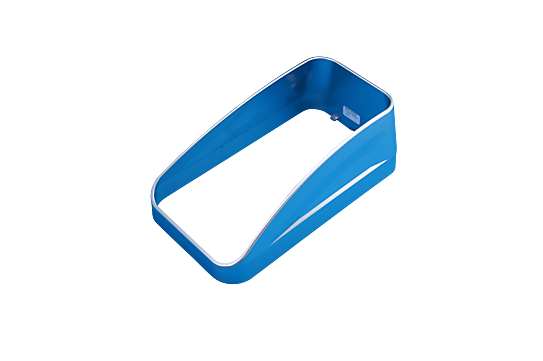 G1035 ABUS HOMETEC PRO CSS3000S Sichtschutz-Tastatur
Sichtschutz Funk-Tastatur HomeTec Pro CSS3000Schützt davor, dass unbefugte Dritte die Codeeingabe ablesen können
incl.

19.0

% VAT. excl. shipping costs
Availability:
Delivery in 1-3 days
Sichtschutz Funk-Tastatur HomeTec Pro CSS3000Schützt davor, dass unbefugte Dritte die Codeeingabe ablesen können 
Your Cart contains a customer order!
Click on "Empty cart" to stop customer order and start a new configuration. You can start the customer order later again. Click on "Cancel" and go to the cart to finish the customer order
Do you want to cancel the customer order now?